There are four options to get FairCoin.  First, you need a wallet to store your FairCoins.
FairCoop exchange
Buy FairCoins directly with credit card or wire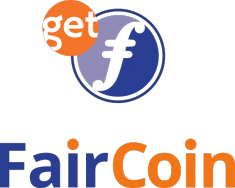 transfer at getfaircoin.net
FairCoop uses the budget to buy FairCoin on markets (to stabilize the price), fund selected projects and to cover expenses for development and communication of the FairCoop ecosystem. FairCoop activists have bought a lot of FairCoins in 2015 when the price was rather low. They have saved them to be used to finance various funds by selling small portions of those funds for dedicated projects.
Local Nodes
You can buy FairCoin at more than 50 Local Nodes worldwide. There you also find people who guide you when using FairCoin, many of them offer local goods and services. Open the map and find one in your area.
Offer products & services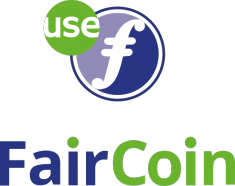 Find people who are using FairCoins on
use.fair-coin.org and offer them products,
services or fiat money to get FairCoin.  There you find a virtual map and directory of physical spaces of all kinds accepting FairCoins as a payment method. This is especially useful for users to easily find locations to spend FairCoins for real-world products and services, and to support the circular economy at the same time. Alternatively, you can also go to FairCoop's online marketplace FairMarket.
Trading
FairCoin can also be acquired through exchanges. The pricing on exchanges speculation. You first have to buy BitCoins and then may sell them for FairCoin.
bitsquare is a decentralised exchange software which you install on your desktop (uses TOR)
BLOCKNET also allows to exchange between crypto-currencies peer-to-peer
CoinExchange  is a cryptocurrency exchange aggregator, where you can change FairCoins
Lescovex will start selling FairCoins soon
The turnover of FairCoin at such exchanges is considerably low, as most exchanges are done in person at local nodes or via a dedicated telegram group (on invitation of the FairCoop community only).
Charts
Coinmarketcap gathers data from various markets and shows capitalization and value.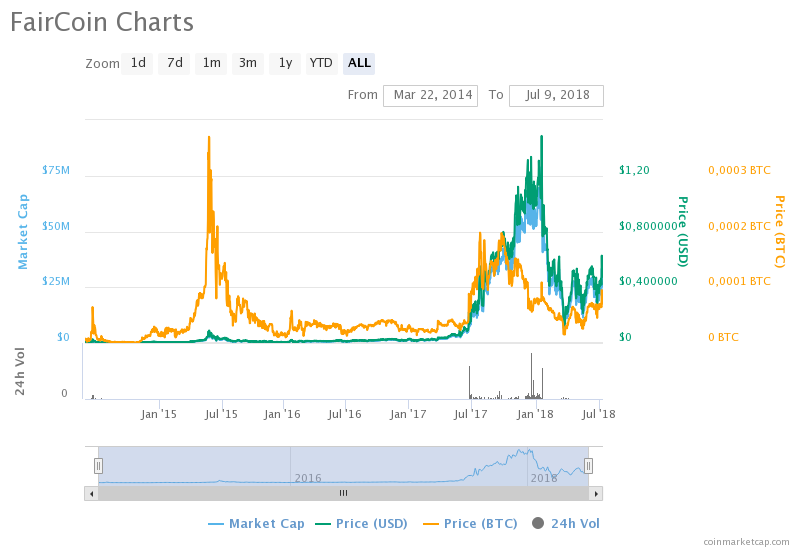 Compare FairCoin with BitCoin or other AltCoins at Cryptrader.
Analyse the Euro price and follow the fixed change rates here.
Block explorers
Our block explorer shows all FairCoin transactions in the public blockchain. Needs some deeper knowledge in cryptocurrencies to understand this "public ledger".