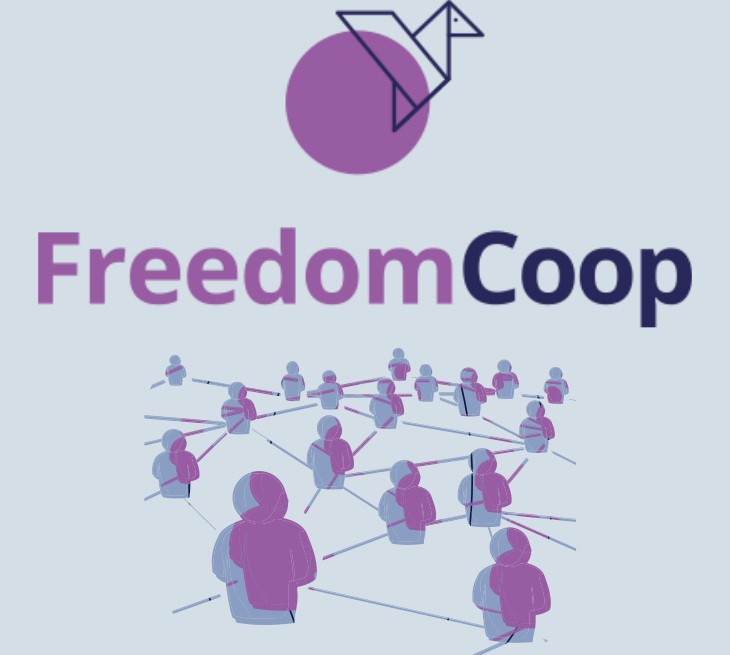 Support an ecosystem that helps you to be free
Back in 2015 the creation of the European cooperative as a new tool for FairCoop was more of a bold idea than a real possibility. In practice, past experience with the relatively new legal framework of the European Cooperative Society (SCE)  was limited. Not only in terms of the much needed team of skilled staff, but also for this team to be able to work in different nations with their different legal systems and requirements. So, even if creating a SCE was, de facto, possible since 2006, just a hand full of businesses in Europe as a whole used this legislative framework to operate internationally, primarily due to legal uncertainties.
Nevertheless, the organizational team decided to enter these unknown waters and was finally able to create Freedom Coop in August 2016. From the initial idea until now the learning curve has been steep due to the prudent approach and the dedicated people involved in constantly increasing the number of invoices. As a result, the needs of individual members could be met as fully as possible. Now, after two years of experience, Freedom Coop is organisationally ready to extend its users base significantly, and the tool we have in our hands is capable of serving more than 200 members, which includes individuals and collectives.
This means that more and more people will become self-employed with less bureaucracy and without having to deal with the current banking system (because we are able to combine with other tools that FairCoop uses, like FairCoin). Being a member of Freedom Coop and using its tools doesn't just bring individual advantages but  also supports the creation of a cooperative non-capitalistic ecosystem.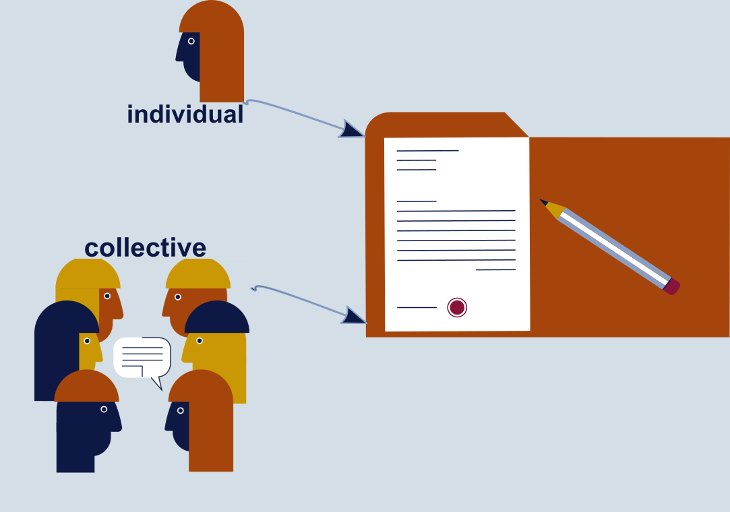 Let's have a further look inside this co-operative tool: 
 What purposes does Freedom Coop serve for users and for the ecosystem?
A way to invoice products and services.
A way to create economic relationships between local nodes and between these nodes and their members.
A tool for citizen empowerment and economic civil disobedience.
A tool to improve liquidity, with part of the incomes from invoicing fees distributed between 34 active nodes.
 What are our next steps?
Development and implementation of a new tool to improve production processes managment and value distribution between members.
Introducing tech developments like a new invoicing app.
The possibility of combining Freedom Coop with Bank of the Commons to generate the circle of tools needed for an efficent collective project, and in doing so to make a further step in the transition to a post-capitalistic world.
To get used to FairCoin as a monetary toolkit that can be used instead of fiat currency.
Therefore, let's spread the word by making a call to local nodes to promote this cooperative tool and encourage people to join Freedom Coop. To further build the positive feedback loops of more and more participants in our ecosystem and the expansion of resources and networks in this new economy.