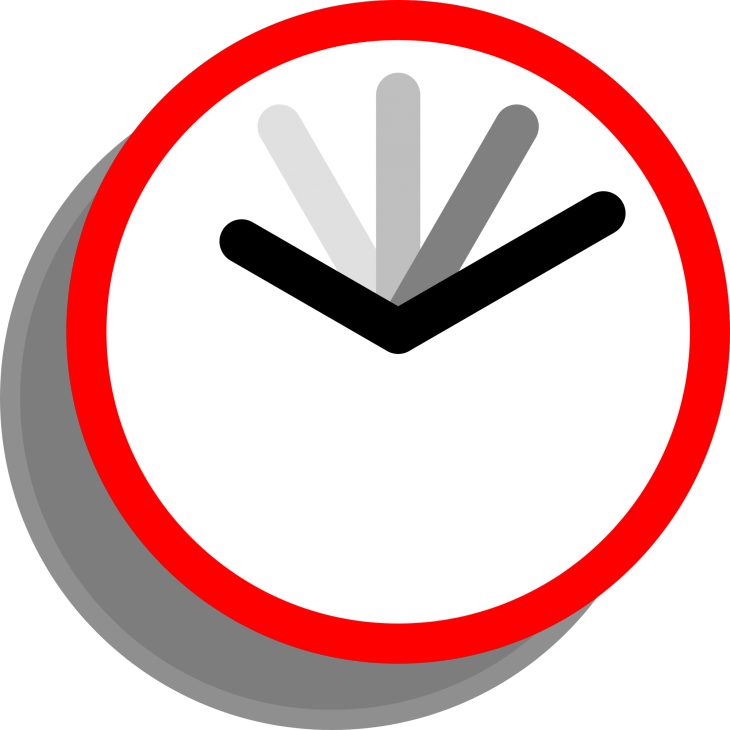 On July 18th 2017, at 10:00 CEST the new blockchain will start. Shortly after that chain admins can download the final release of the FairCoin2 wallet. The FairCoin2 wallet we've been using so far can not be used as it is beta software and does not work on the real blockchain.
Here is the schedule - to get the full picture please read the migration FAQs.

We will then collaboratively add all Admin IDs to the blockchain. It's always the same procedure. You will get used to it very quickly. Be prepared with the FASITO PIN, which you had assigned for keeping the private keys on this special hardware device.

After we have added all currently available Admins to the blockchain we will then start to add one CVN after the other to the blockchain so they can start their work. We could make it until 12:00 CEST I think.

At 17:00 CEST there comes the most important task for all of us. This is the time when we have to collaboratively create the FairCoin money supply for the new blockchain, i.e. transferring the chain from FairCoin1 to FairCoin2. This task has to be signed by all Admins that have been previously added to the blockchain.

As a last step about one hour later around 18:00 CEST we will collaboratively set the current transaction fee rate, as agreed in the June assembly (0,01 FAIR per Kb).
Bittrex is also suspending balances, will be available again aroun 7 p.m. CEST.

Get your beer cold, we'll have then, party!