Blog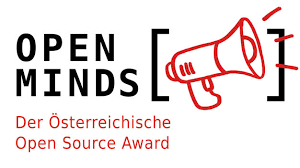 Open Minds Award nominates FairCoin for the category "Infrastructure"
FairCoin is nominated for the Austrian Open Minds Award 2017 for the Open Software category "Infrastructure".

Summercamp in Switzerland
About 40 people from the fair.coop and FairCoin communities meet in the Jura Alps at a Summercamp (link is external) to review and plan the next steps for developing an ethical economic ecos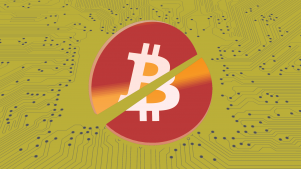 Why forking does not matter FairCoin
On August 1st afternoon, the Bitcoin Cash (BCC) fork has happened. Their clients do not accept any block with a height greater than 478558 from the BTC network.
FairCoin Migration successful!
On July 18th, 2017 at 18:07 CEST all coins have been transferred from the old to the new blockchain. Block 160 of the blockchain shows this specific payload (in 14 transactions).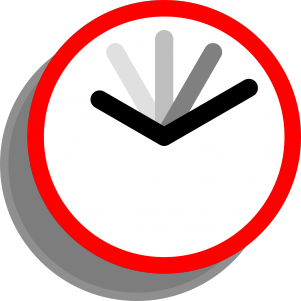 PoC detailled migration schedule
On July 18th 2017, at 10:00 CEST the new blockchain will start. Shortly after that chain admins can download the final release of the FairCoin2 wallet. The FairCoin2 wallet we've been using so far can not be used as it is beta software and does not work on the real blockchain.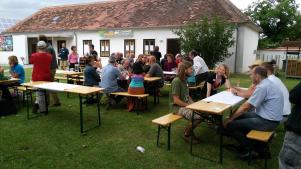 Deflation in FairCoin: good or bad?
This weekend we had the opportunity to present FairCoin at the "Smart Country ThinkCamp" in the rural area Südburgenland in the village Bildein at the Austrian / Hungarian border.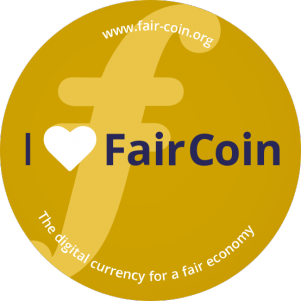 FairCoin launching Proof-of-Cooperation on July 18th
After two years of preparation and a lot of testing, FairCoin is now ready to move from Proof-of-Stake to the Proof-of-Cooperation mechanism.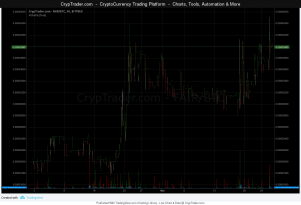 FairCoin is rising!
After almost 2 years, where all users of FairCoin, have been accustomed to an exchange rate of 0,05 € (20 Faircoin = 1 €), FairCoop' assembly has decided to raise that to 0,0667 € (15 FairCoin = 1 €) and after another market demand peak to 1:10 (10 FairCoin = 1
FairCoin2 development update
Hi all!

This is an update about the latest development around FairCoin2.